Merry Christmas Eve! We hope everyone has had a warm and toasty holiday.
For those of you who are still on the lookout for the perfect last-minute gift, here are our recommendations for sophisticated last-minute gifts:
1. La Crema Sonoma Coast 2014 Chardonnay (LCBO Vintages)
Recommended by our favourite Canadian sommelier, Jen Huether, this Chardonnay's "succulent texture and juicy fruitiness make it perfect for both drinking on its own, or matching with Classic Holiday Dinners". Found in the Vintage section of LCBO, this wine is easily accessible but packs impressive fruity flavours. It would make a beautiful hostess gift for a Christmas party!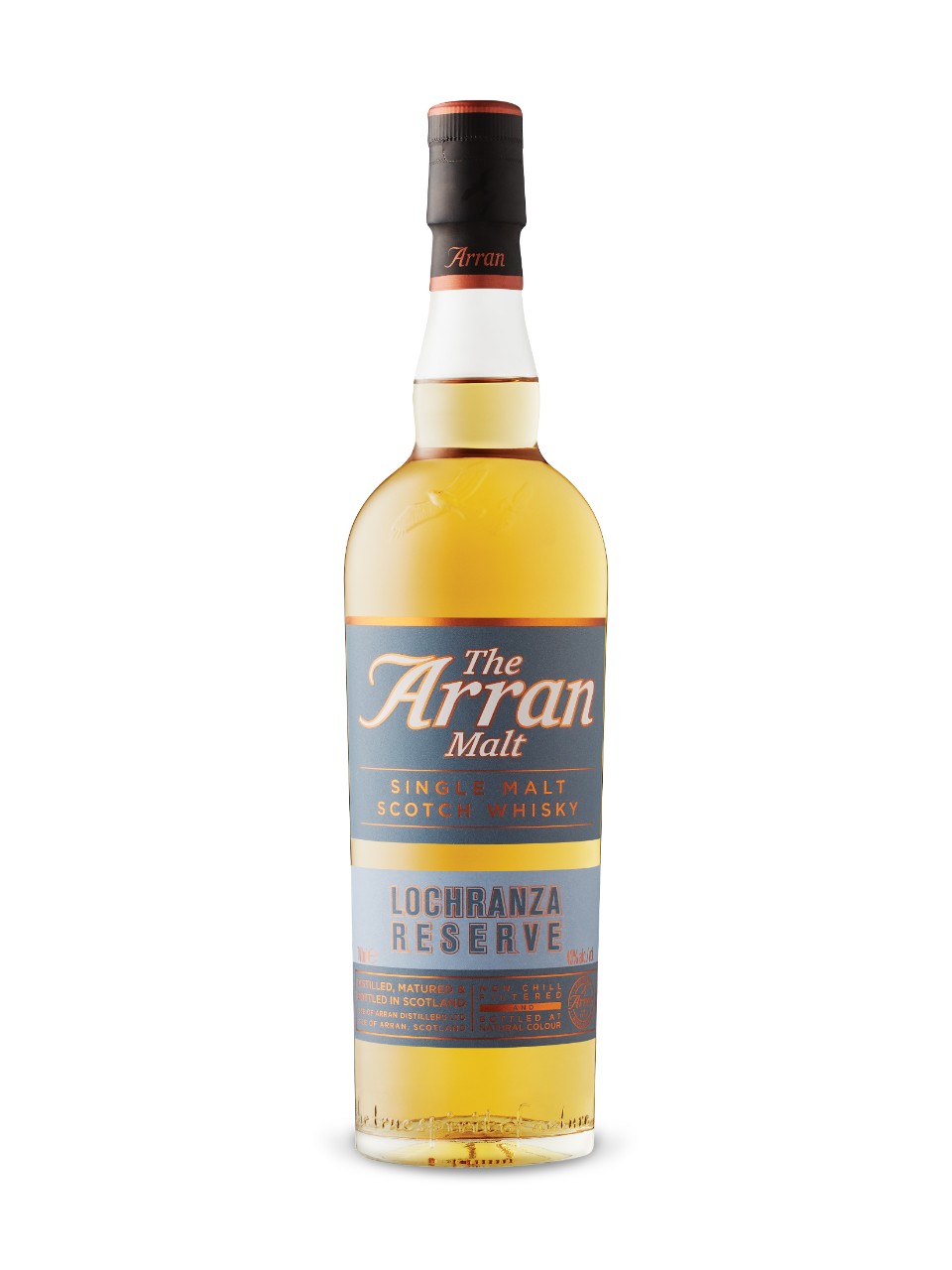 2. The Arran Malt Lochranza Reserve Single Malt (LCBO)
A deliciously balanced scotch from the Isle of Arran, this scotch has been on my go-to list for the past year. Unlike other Islay malts, the Lochranza Reserve is not too peaty and is great for newcomers or occasional drinkers. This whisky is affordable but also very giftable.
3. Renaissance Brown Jeffrey Sawyer Watch (JeffreySawyer.com)
Looking for a gift for the modern gentlemen with everything? Launched this month, Jeffrey Sawyer is the newest luxury watch on the market. Made in Switzerland but conceptualized and designed in Canada, these beautiful, finely-crafted timepieces echo sophistication.
4. Friluft 35 Backpack (Fjallraven)
Know someone looking to take a trip in 2017? This lightweight, durable backpack made by Fjallraven is the perfect gift for the wanderlust traveller in your life. The multiple compartments make accessing items easy while the expandable pockets maximize carrying space. With rain protection, not only are these backpack durable for trekking but did we mention how cute the Fjallraven fox logos are?
5. Cream Cashmere Beanie (Corala Cashmere)
My number one survival accessory to braving this season's cold Toronto weather is my amazingly soft and warm cashmere beanie. What I love most about this product though is the fact that the proceeds go back to helping the workers who make the cashmere. Corala Cashmere was founded by Praj Karmacharya and Dave Venn, who met while in school over seas. During their honeymoon in Praj's hometown in Nepal, they conceptualized the idea of creating luxury cashmere with proceeds going back to the development of communities and education in the Nepalese Himalayas.